Month: July 2016

The Men's Victoria Blue team have won a bronze medal at the recent Under 18 National Championships in Launceston, Tasmania.  The Women's Vic Blue team finished 4th in the tournament. The Men's and Women's...
Read More
Congratulations to all the FHC Wildcat Reps who have particpated in the JSC. Well done to the U17 Wildcat Boys who won the Gold Medal match.
Read More
New Player Inf0
Team App
 FHC – TEAMAPP Instructions
Major Sponsors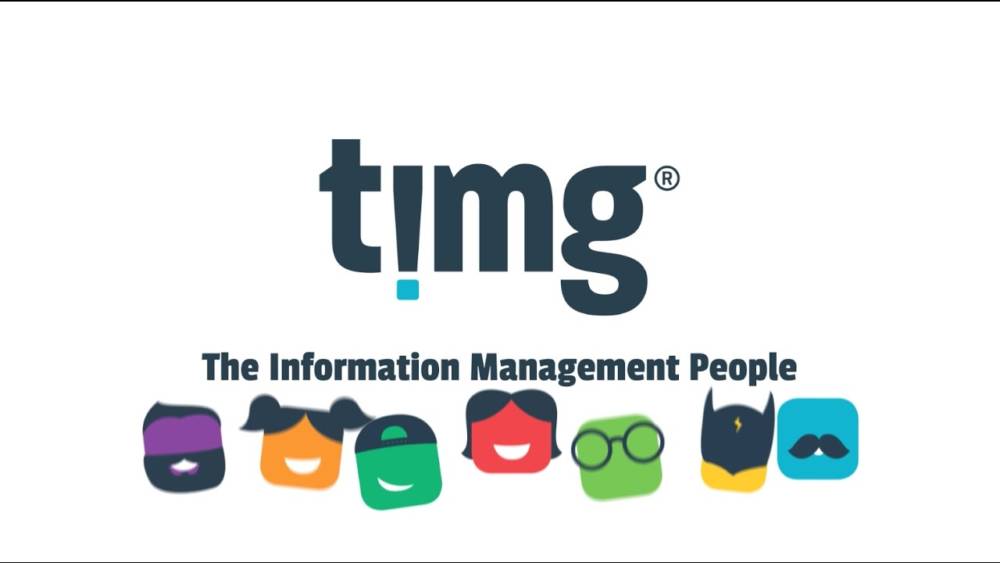 Mens & Womens Premier League
Twitter
The @FootscrayHC has announced Jarrod Lester will be its coach for the next two @hockeyvictoria men's premier league seasons. A former player with Reservoir and Doncaster, Lester has over a decade of coaching experience, including PL with @MCChockey #HockeyVic
#hockeyjob @FootscrayHC #Australia - #seek Mens Premier League coach / Junior Development Manager - https://t.co/ab0yMiWcae full details via @Recruit4Hockey plzrt @mercianhockey @mercianhockeyAU
Load More...