Month: July 2016

The Men's Victoria Blue team have won a bronze medal at the recent Under 18 National Championships in Launceston, Tasmania.  The Women's Vic Blue team finished 4th in the tournament. The Men's and Women's...
Read More
Congratulations to all the FHC Wildcat Reps who have particpated in the JSC. Well done to the U17 Wildcat Boys who won the Gold Medal match.
Read More
New Player Inf0
Team App
 FHC – TEAMAPP Instructions
Major Sponsors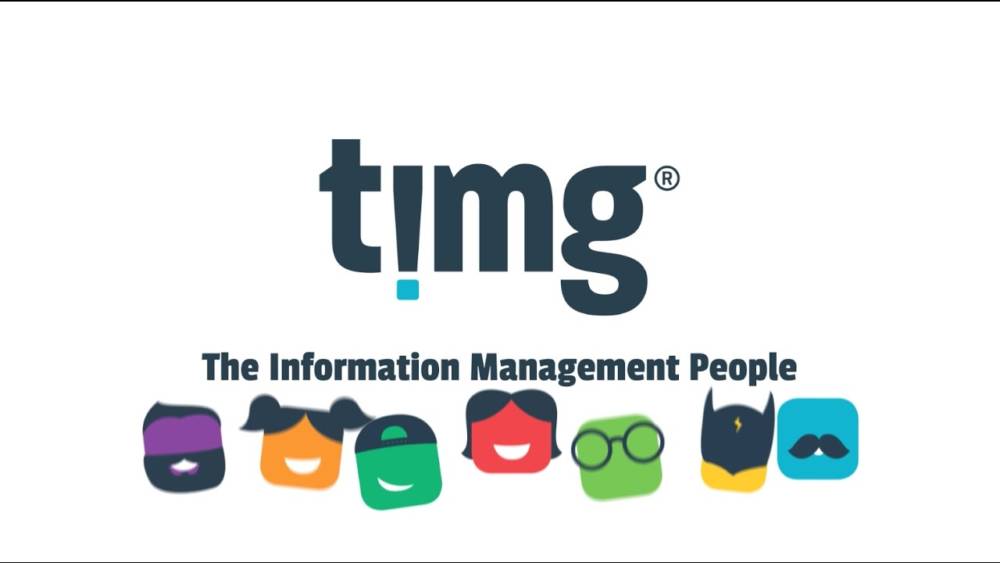 Mens & Womens Premier League
Twitter
The reigning @GameClothingCo Premier League Women's Premiers, @Hawthorn_HC are back on the @mysportlive livestream this weekend, taking on @FootscrayHC from 1PM this Sunday.

📺- https://t.co/MjZ73f1b8y

🕜- 1:30PM: #HVWPL
🕞- 3:30PM: #HVMPL
Load More...