Month: December 2017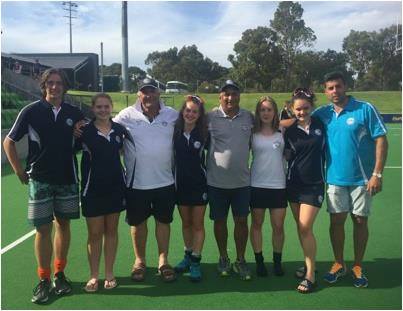 Well done to FHC players Josh Bradfield, Zoe Thomas, Amelie Keane, Brianna Hudson and Helayna...
Read More
New Player Inf0
Team App
 FHC – TEAMAPP Instructions
Major Sponsors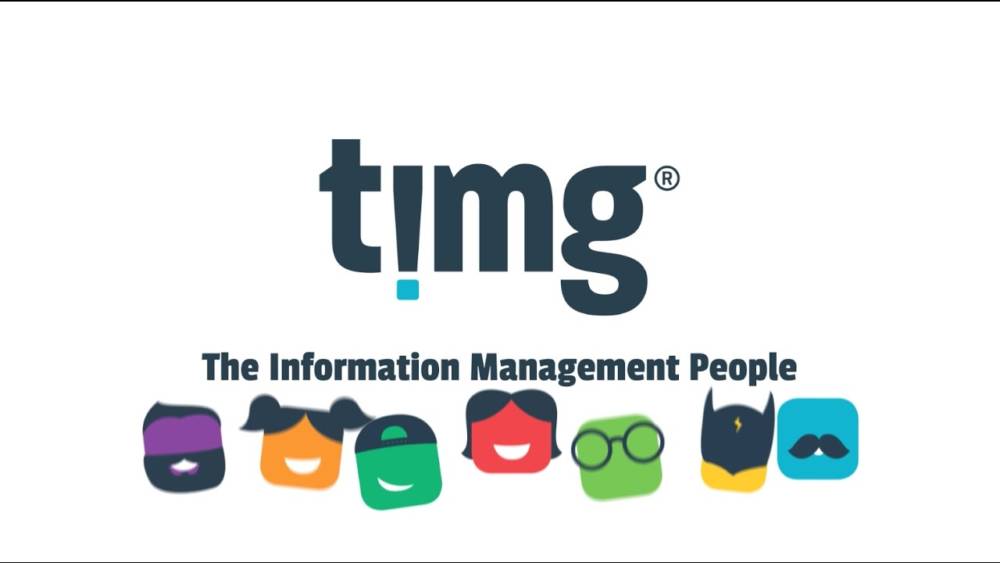 Mens & Womens Premier League
Twitter
If you can't be there on Saturday. Do the next best thing and tune in!
Load More...