Category: Events
Located close to the centre of Melbourne, the Footscray Hockey Club is one of Australia's largest hockey clubs. Catering equally for males and females, and with members across the age range 4 yrs to 75 yrs, FHC delivers programs and opportunities for hockey players of all abilities.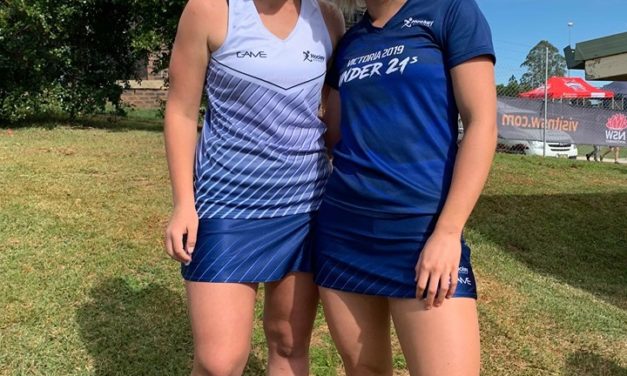 Congratulations to Carly James and Isabella Colasurdo for gaining selection in the National Junior...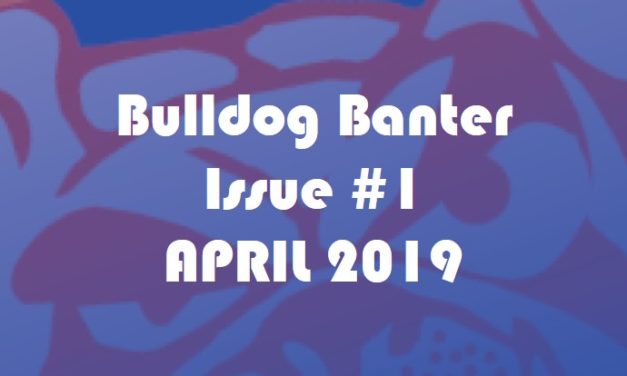 WELCOME TO SEASON 2019From everyone who has been working hard behind the scenes at FHC – we would...
Newspaper Articles
Latest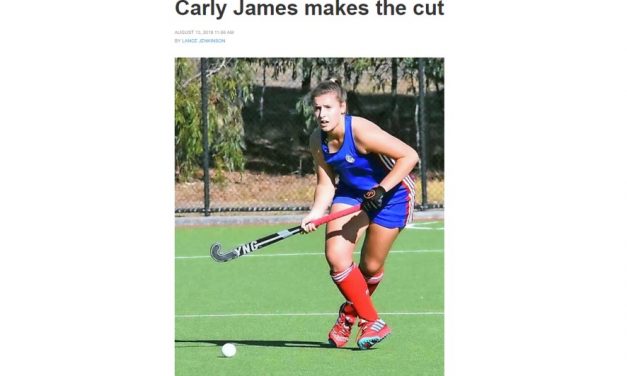 New Player Inf0
Team App
 FHC – TEAMAPP Instructions
Major Sponsors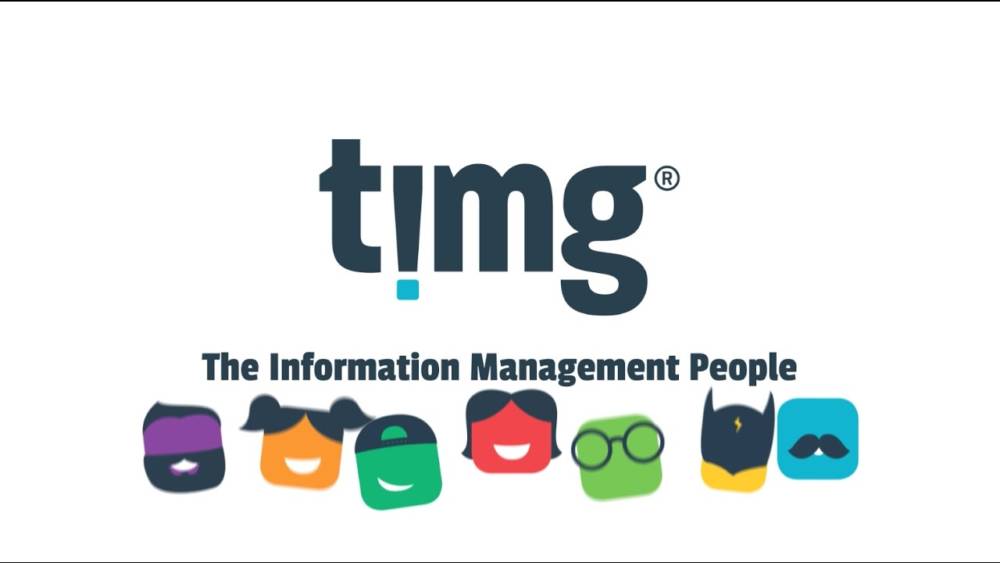 Mens & Womens Premier League
Twitter
The reigning @GameClothingCo Premier League Women's Premiers, @Hawthorn_HC are back on the @mysportlive livestream this weekend, taking on @FootscrayHC from 1PM this Sunday.

📺- https://t.co/MjZ73f1b8y

🕜- 1:30PM: #HVWPL
🕞- 3:30PM: #HVMPL
Load More...